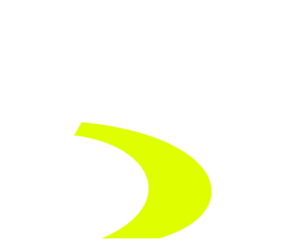 OregonTek
Digital Marketing & Design Agency
OregonTek
Design
Oregon Web Design Solutions include marketing strategies, with "Calls to Action" and Intuitive Designs. We make sure your Internet Image follows your brand and allows for your strenghts to aid in your success.
Develop
Oregon Tek looks at all of the dimensions of the project. Search Engine Optimization (SEO), Browser Compatability, Security, Mobile Device Viewing and E-Commerce are just some of the factors that have to be considered.
Deploy
Your Site has to be known and has to be considered an authority for your keywords. Google Page 1 results are just one of our goals for your Business. Oregon Tek takes Website Design to the next level by leveraging major Internet Portals to help advance your business.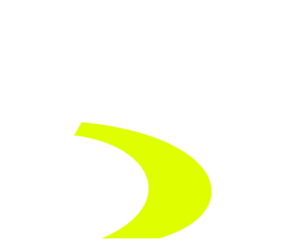 Digital Marketing Agency
There are a lot of choices for a business in our Modern Internet Driven Society. Facebook, YouTube, SEO, Pay Per Click, Twitter, Linked In, and on and on… Oregon Tek provides Clarity and shows you what makes sense for your business. Don't settle for a company that only sees one dimension.
Contact Us
We care about your business
To be succesful in today's fast changing market you need to be Innovative. Oregon Tek keeps track and harnesses the power of new trends and digital marketing strategies to maximize your (ROI) Return On Investment.
541-670-2899 – oregontekcom@gmail.com
Oakland, Oregon 97462